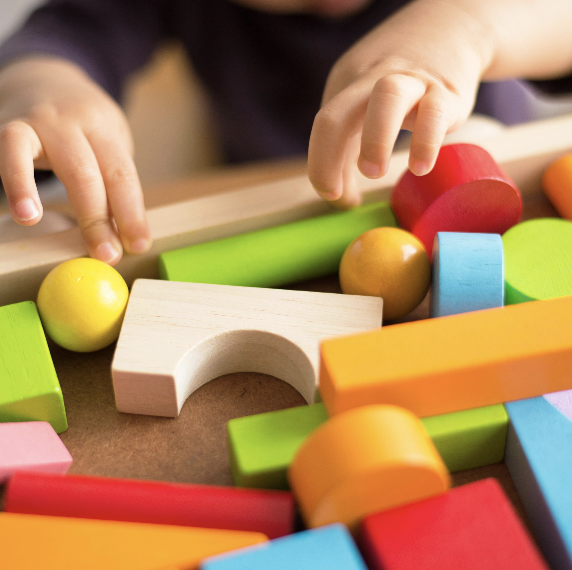 Natalie DeNardo
Home-Based Coordinator
508.653.6776 x250

Please contact us with any questions:
Our mission is to assist families in increasing their child's independence within the home and community settings. Using a variety of assessments, goals are developed in collaboration with families in order to maximize student's growth. Parents and families take an active role in sessions in order to ensure generalization and maintenance of skills.
Targeted Skills During Home Sessions:
Adaptive Living Skills
Behavior Management
Leisure Skills
Social Skills and Communication/Language.
The focus is not on the acquisition of academic skills.
Services We Provide:
Home Functional Behavior Assessment (FBA) and Adaptive Living Skills Assessment (Home and Community).
Direct Services-ABA therapist will work with the student directly in the home and will be supervised by a behavior analyst. The therapist will work on specific goals and track progress through data collection.
Parent Training-A behavior analyst will partner with the parents/and or caregivers to promote positive behavior within the home and community. The behavior analyst will model skills for the family as well as provide feedback on targeted skills areas. Concrete supports will also be provided such as visual schedules.
Who We Are:
Services are designed by a Board Certified Behavior Analyst (BCBA) and/or Licensed Applied Behavior Analyst (LABA) and direct service providers have training in ABA with a minimum of a bachelor's degree.