Current Professional Development Courses
10/23-11/30 – Integrating Digital Tools to Support Students with Disabilities and Unique Learning Styles
This is an asynchronous online workshop running between 10/23 – 11/30/22. The course will be broken down into four weekly modules and will take approximately (4) hours each week to complete with no set times. A final project will be due by 11/30/22.

Just as everyone has a unique fingerprint, each student has an individual style of learning. Not all students in a classroom learn a subject in the same way or share the same level of ability. Technology Integration, which supports differentiated instruction, is a method of designing and delivering instruction to best reach each student. Tablets and laptops provide students with opportunities to complete classroom assignments in ways that capture their personal interests and learning styles. With a technology-enhanced program, a teacher can foster student creativity and engagement while also differentiating according to students' abilities, multiple intelligences, and specific needs.
Incorporating technology in lesson plans, classroom routines, and behavior monitoring systems can increase special education students' motivation to learn, make progress, and act appropriately as a member of the classroom community. Technology allows for teachers to personalize instructional needs, both academic and behavioral, to a student's individual needs. In the past, we thought of assistive technology tools to be just word processors, spell-check tools, or books-on-tape, but in "today's classroom" we have many more tools that can be used to assist students to reach their goals.
This workshop directly fulfills the current DESE Individual Professional Development plan requirement of 15 PDPs in the area of training related to strategies for effective schools for students with disabilities and instruction of students with diverse learning styles. Each session will include a short reading, collaborative discussion and an exploration of two or more digital tools.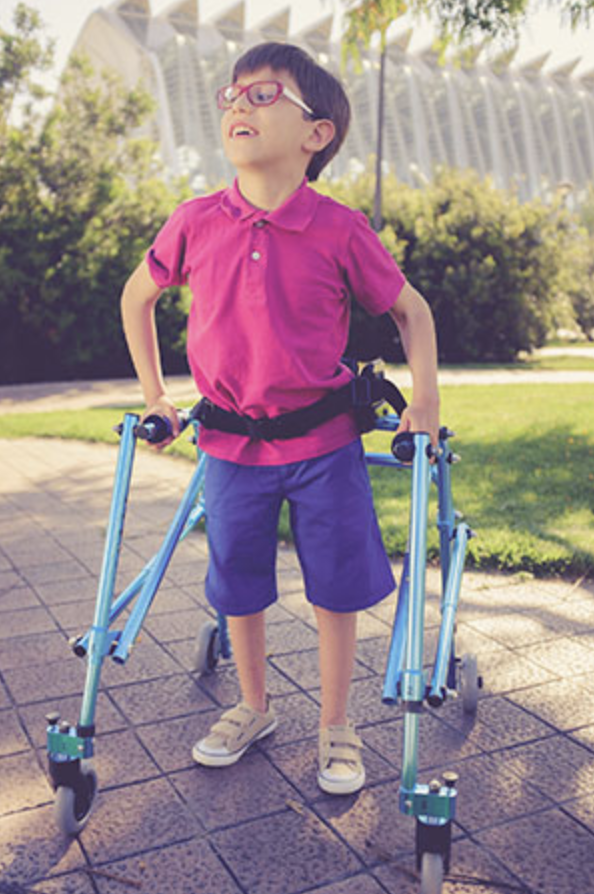 11/29 Children with Special Health Care Needs – Process, Planning & Development of Individualized Health Care Plans | Earn 2 CEs
This program is being offered to provide school nurses with advanced education when working with children with special health care needs in the school setting. The opportunity for school nurses to plan and develop an individualized health care plan for children with special health care needs who are attending school is of utmost importance to their role as health care providers when caring for these students. This program will review etiologies and conditions defining a child with special health care needs, different medical technologies that children may require while attending school and the educational entrance process for children with special health care needs. The program will also discuss the steps to developing individualized health care plans for a child with special health care needs attending school.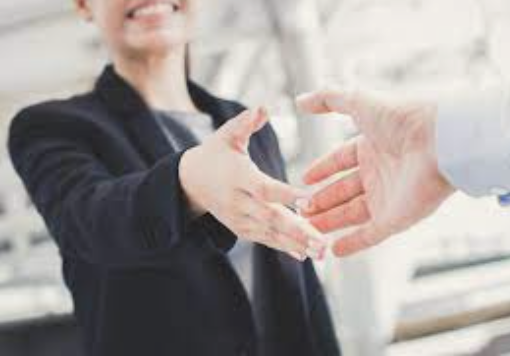 12/6 – Issues Involving Collective Bargaining in Schools
with Colby Brunt | Earn 3 PDPs
Please join school law attorney Colby Brunt as she provides superintendents a helpful overview of the collective bargaining process. Whether you are new to the position or a seasoned superintendent, this seminar will provide you information and skills to navigate a successful process of collective bargaining. Topics will include: how to best prepare for bargaining, issues involving mediation and fact-finding, and hot topics in the age of bargaining during COVID.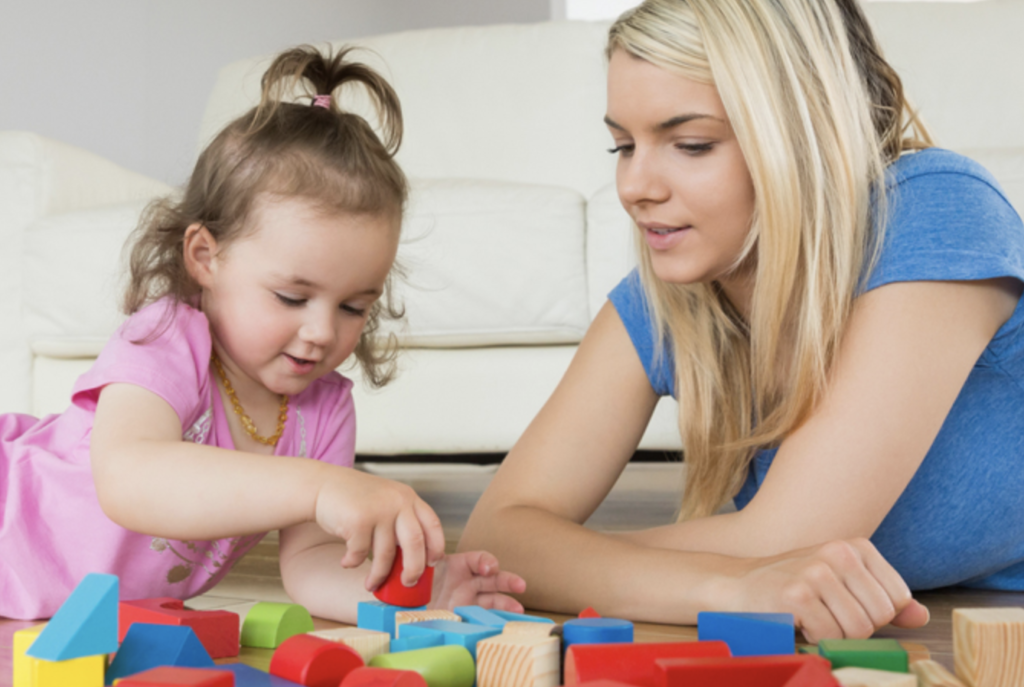 1/20 Leveraging Assessment Data into Teaching and Learning
Please join us for this (10) part workshop series focusing on data.  Participants can choose to participate in the whole series or sign up separately for individual sessions.  All sessions will meet live via Zoom.  
This data series is designed to focus on the "what, why, and how" to leverage formative assessments and their resulting data within classes of participating teachers in strategic and consistent ways to start the conversation and begin to effect change. We will norm set together on why this is needed to help us achieve our long-term goals through daily feedback-decision loops, what we can do strategically, and how we can integrate our goals, strategies, instruments, data processing, and teaching practices. Then we will iteratively develop, test, and refine formative assessment instruments and data processes for interpreting the assessment data. Through hands-on activities, reflection-based discussions, and implementation planning time we will expand the tools in our assessment toolkits and build our confidence and enthusiasm for assessments and data.Leveraging Assessment Data into Teaching and Learning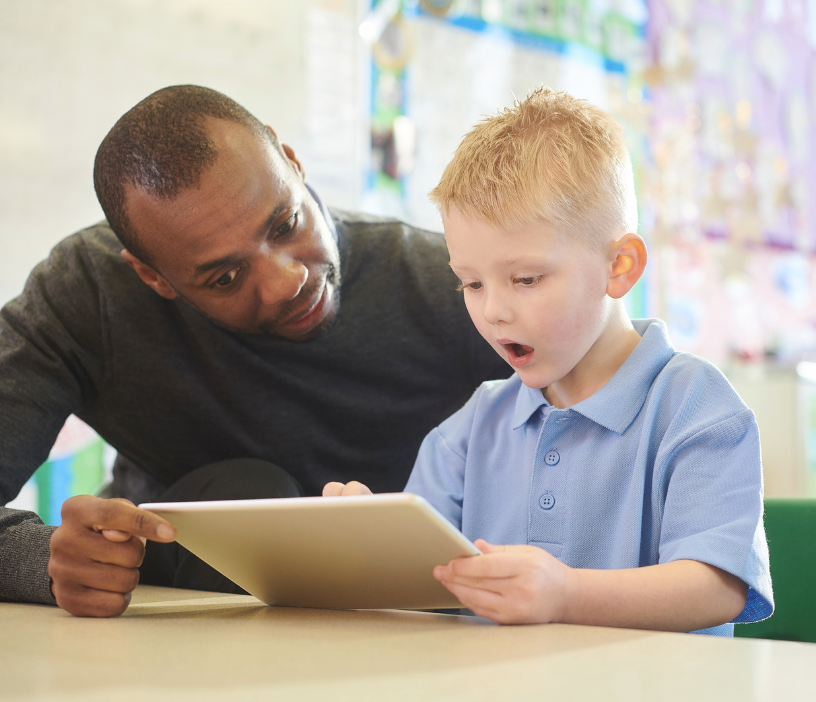 1/26 Orton-Gillingham Classroom Level Virtual Training
The 30-hour Orton-Gillingham Classroom Level training is for individuals who are looking for an introduction to the Orton-Gillingham approach. Participants include parents, administrators, and educators working in a classroom or with a small group. Topics include:
The background of dyslexia
The history of the Orton-Gillingham approach
Phonological and phonemic awareness
Phonics and spelling rules
Strategies for multi-sensory instruction
Spelling and phonics rules
Types of syllables
Syllable division
Orton-Gillingham lesson planning
Presented by: Friends Academy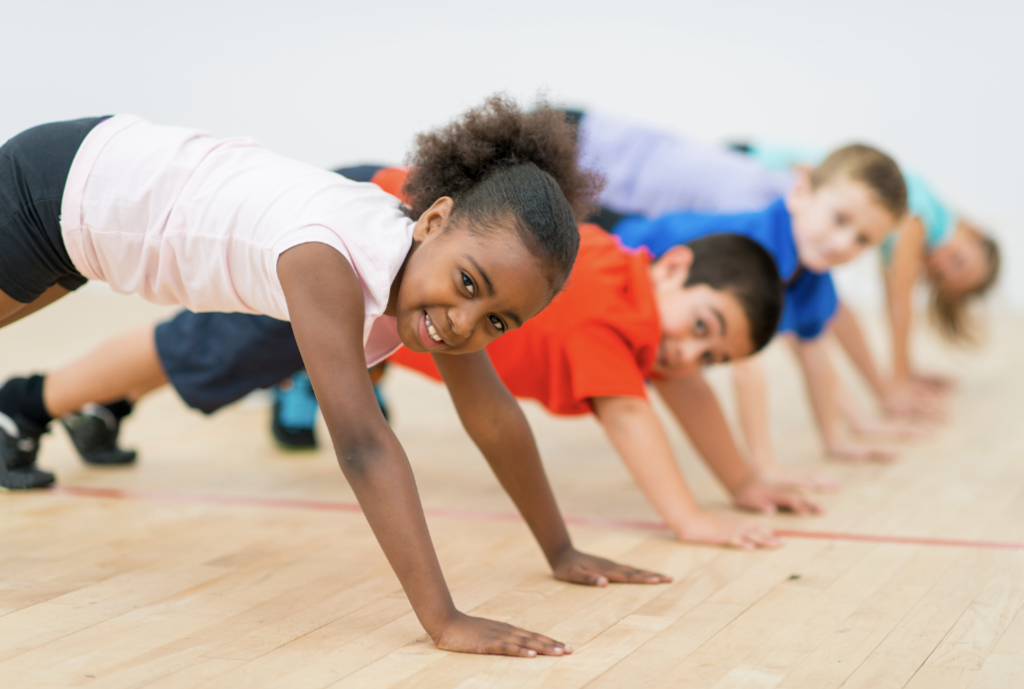 1/10 & 2/7  Working with English Language Learners in the Physical Education Classroom (Hybrid Course)
This is a hybrid workshop which will explore practical strategies for working effectively with English Learners (ELs) Physical Education, Health and Wellness classrooms.  Participants will learn about and discuss World Class Instruction and Design and Assessment (WIDA) standards, student levels and current instructional strategies used to work with ELs. Through first-hand experiences implementing teaching strategies, discussing types of students and specific content objectives, participants will learn about and develop new approaches to curriculum development, pedagogy, ways to differentiate instruction, discuss Culturally Responsive Instruction, as well as adapting class materials. Teachers will be required to dig deeper into students' cultural backgrounds in order to determine best practices. The aim of the workshop is to provide teachers with tools, curriculum and instruction approaches, in addition to strategies to make it possible for all their students to gain access to physical education skills and content. 
As our student population brings needs that are increasingly diverse, PE teachers are required to teach students in an integrated setting. Very few resources exist for PE teachers to learn how to reach all of their students effectively and meet their diverse needs. This workshop will provide PE teachers with much-needed information, experiences, tools, and strategies that will improve their teaching of all students. To that end,  this 15-hour course will satisfy the requirement that all educators, including school PE teachers, must have 15 hours of professional development in teaching English Learners (ELs).